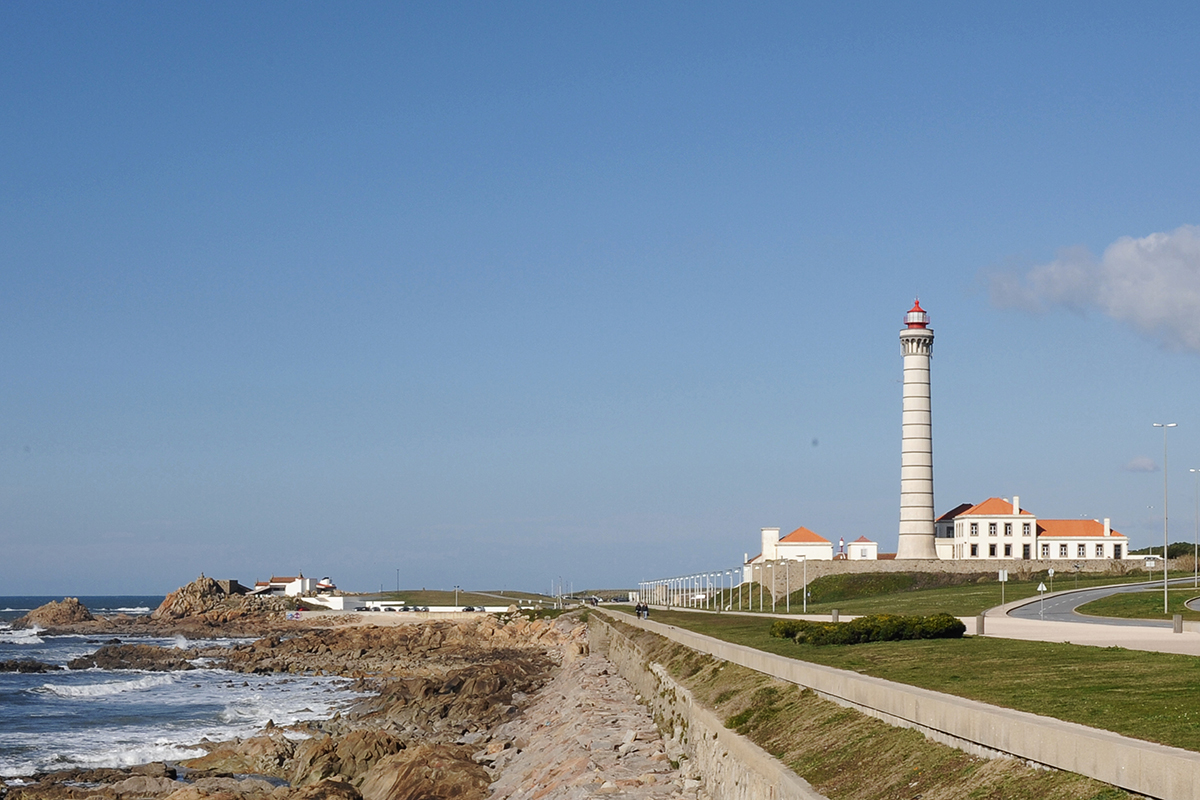 Sérgio Jacques
Regular Visits
Visita ao espaço orientada pela equipa de voluntários Open House.
Visits without booking but with ticket distribution
Maximum 25 people per visit
Visit with ticket distribution
No reservation required; first-come, first-served
No wheelchair access
Photography allowed
Description
The vertical tower in reinforced concrete, 46 meters in height, is the second highest in Portugal, and stands over 3 horizontal volumes that include a museum and form a U shape that welcomes the visitors. The luminous fountain, with a reach of 52 km at present, moves with watch mechanisms and is fed by a petroleum generator since the beginning, in 1926. After 1950 it starts being powered by electric engines, supplied by the public electric grid since 1964. Directed by José Joaquim Peres, the lighthouse replaced a smaller lighthouse, called Boa Nova, built after the shipwrecks of steamboats, ships and yachts that occurred between Leixões and Esposende. The elevator built in the 1950s competes with the 255 steps that reveal the horizon. It is one of the two viewpoints with 360º panoramic view that are part of the itinerary.
Public Transport
Bus: Resende - 106, 104