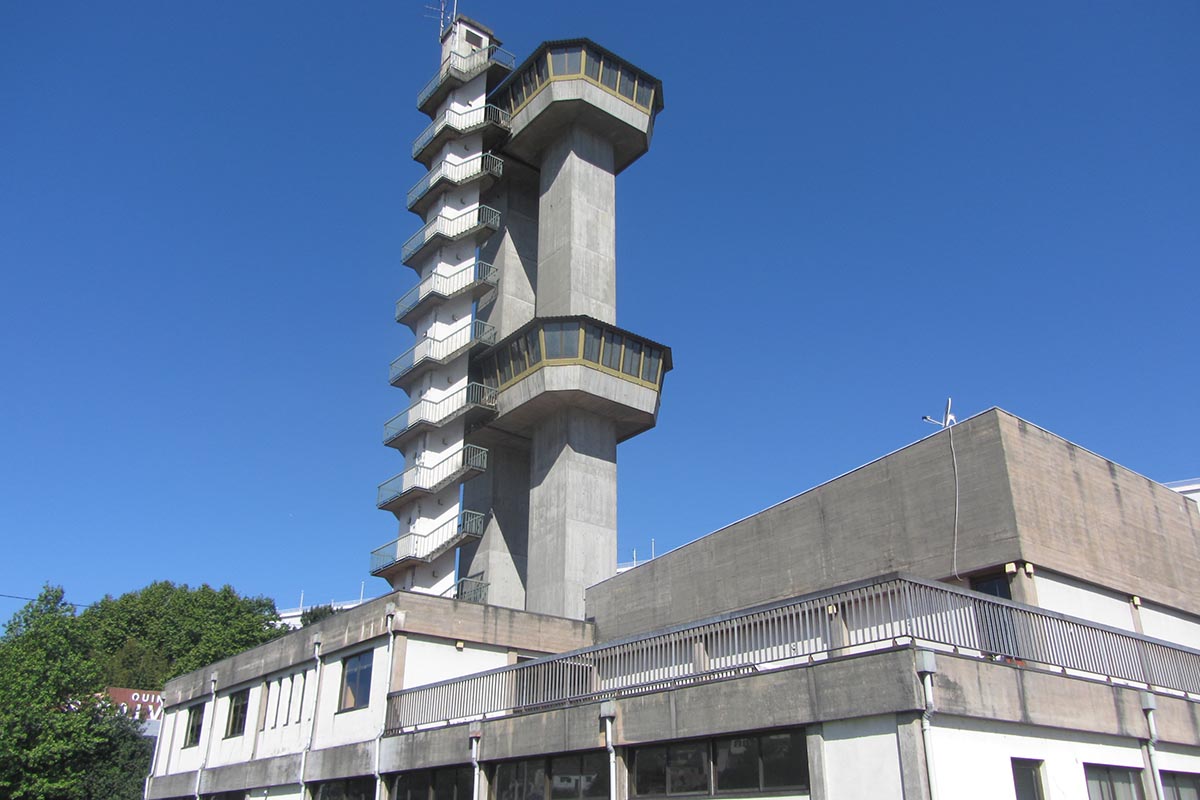 Casa da Arquitectura
Regular Visits
Visita ao espaço orientada pela equipa de voluntários Open House.
Tours
Visita ao espaço comentada pelo autor do projecto de arquitectura ou por um especialista convidado.
Visit accompanied by Engineer Filipe Moreira
Maximum 20 people per visit
No reservation required; first-come, first-served
No wheelchair access
Photography allowed
Description
A building that is the prototype of an engineering work of art, the railway bridge, inaugurated in 1991, which connects the margins of the Douro River. Edgar Cardoso – Engineering and Structures Laboratory Ltd, the current denomination, inhabit this peculiar construction, place of control, test and supervision of the construction of the bridge, made by the author himself, Eng. Edgar Cardoso. A place of homage to the great modernist and visionary of concrete, that made a name for himself in the infrastructures for communication routes, energy, telecommunications, hydraulics and environment, defining the landscapes of Porto, Gaia, and the rest of the country. This lab is also the repository of the collection of documentation and archive composed by technical and sociological information of the numerous works of its creator.
Public Transport
Bus: Espírito Santo - 31, 32, 33