52
Pestana Palace of Freixo
Nicolau Nasoni / Fernando Távora e José Bernardo Távora
1748 / 2003
Sunday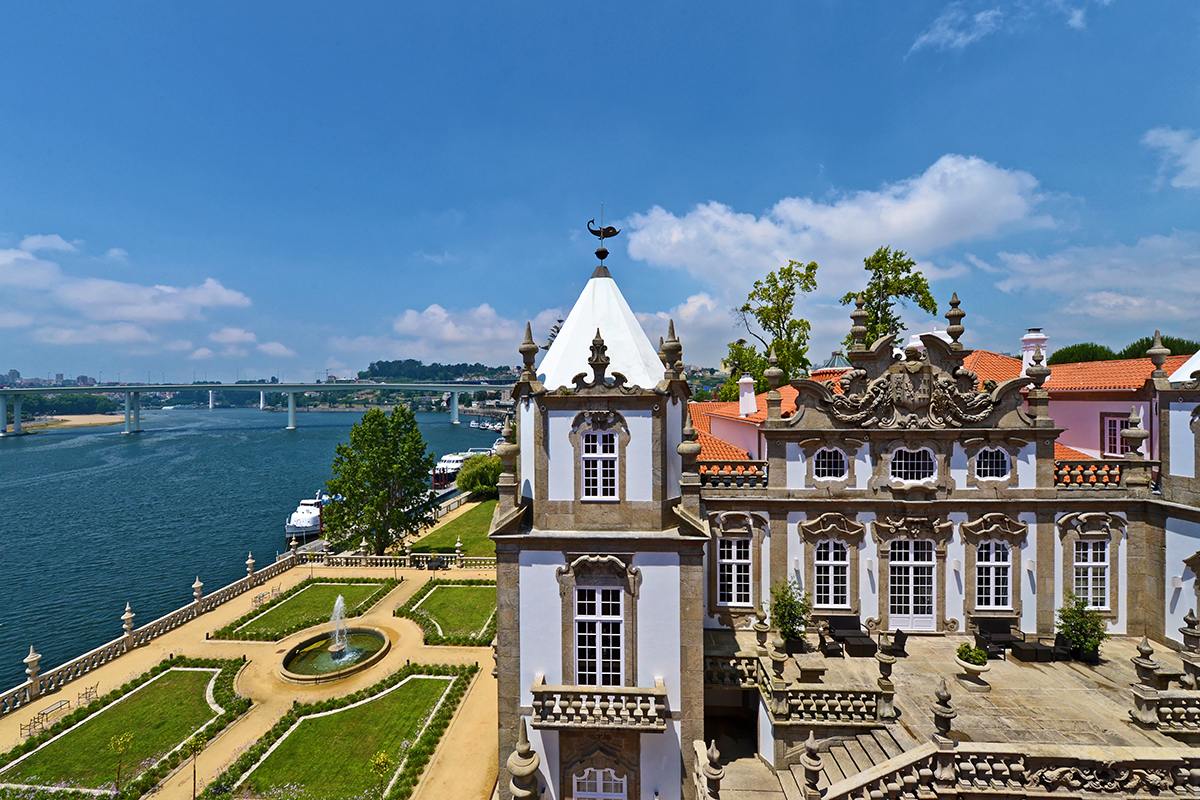 Pedro Sampayo Ribeiro
Tours
Visita ao espaço comentada pelo autor do projecto de arquitectura ou por um especialista convidado.
Visit accompanied by Architects Inês Moreira e João Paulo Rapagão
Maximum 15 people per visit
No reservation required; first-come, first-served
No wheelchair access
Photography allowed
Description
The Freixo Palace, decorated ostentatiously, with four towers in the corners of a rectangular plan centered in the garden, is proof of the Baroque style of D. João V, potentiated by the gold that came from Brazil. Initially, around 1748, it was the home of D. Jerónimo de Távora de Noronha, but in 1850 it became the property of industrial businessmen. In 1890, the new company Moagens Harmonia acquires the palace making it its headquarters. Between 1952 and 1969 the company transfers to the north building, that today is undergoing transformations. In 1984, it is sold to the state that gives it to the Municipality of Porto to make it the headquarters of the Porto Metropolitan Area and the Science and Industry Museum. Between 1998 and 2003, the farm and palace are recovered, and then afterwards in 2009, it is given to the Pestana Group to install a Pousada de Portugal there.
Public Transport
Bus: STCP - 205, 400, ZR