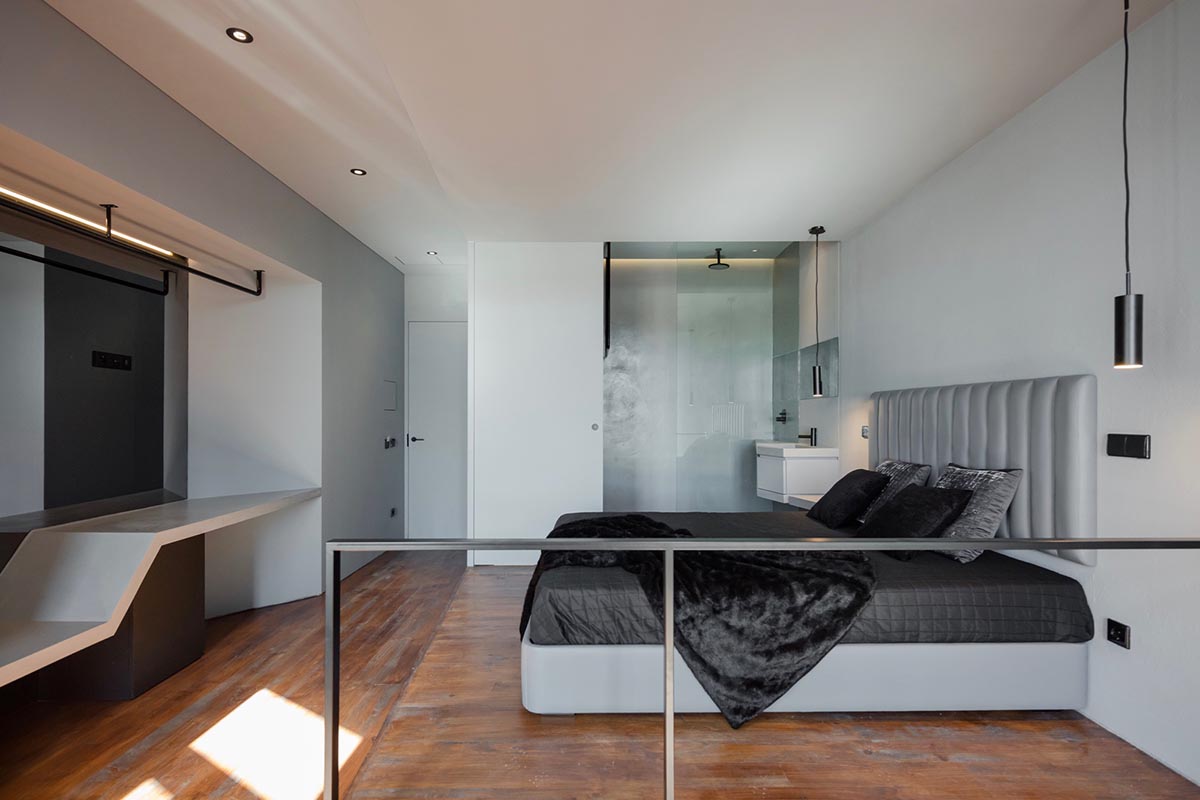 João Morgado
Regular Visits
Visita ao espaço orientada pela equipa de voluntários Open House.
Maximum 8 people per visit
No reservation required; first-come, first-served
No wheelchair access
Photography allowed
Description
The Ultramarina Insurance Company builds in the 19th century a commerce and housing building in an street opened over the Rio da Vila to connect the S. Bento square to S. João Street, justified by the commercial and industrial development of the second half of the 19th century. Today, renovated and adapted into a hotel in the historical centre, its architecture is contemporary by using the past as a raw material in an exiguous floor plan conditioned by its geometry. The change in use required a renovation incompatible with the old way of dividing and distributing. Besides the required sound and thermal update, the intervention maintained the composition of the eclectic façade and its interior structural elements and materials in wood, making accessibility better with an elevator and a central staircase that reminds us of Maurits Cornelis Escher.
Public Transport
Subway: Linha D - São Bento
Bus: STCP - ZM,ZR, 500, 900, 901, 906
Train: São Bento