16
Serralves House
Charles Siclis, José Marques da Silva / Álvaro Siza
1944 / 2004
Saturday + Sunday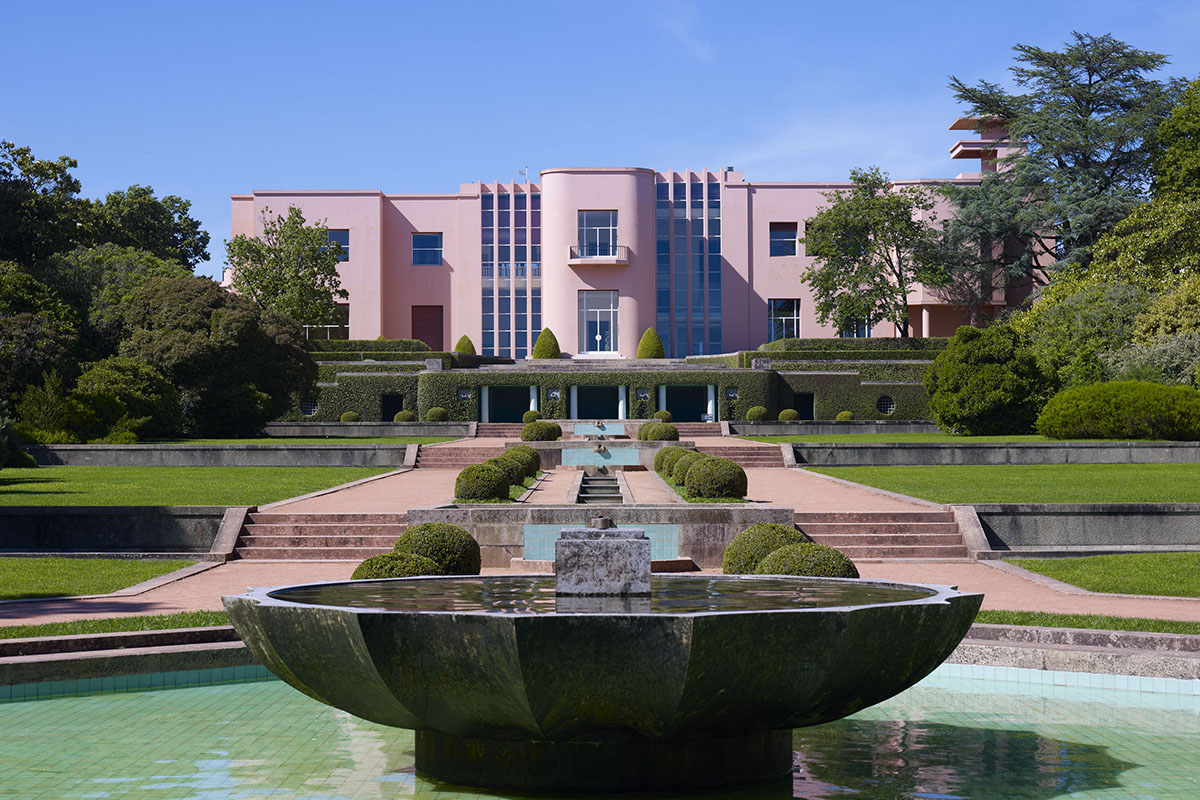 Fundação de Serralves
Open Visits
Visita ao espaço sem acompanhamento, dentro do horário estipulado.
Regular Visits
Visita ao espaço orientada pela equipa de voluntários Open House.
Tours
Visita ao espaço comentada pelo autor do projecto de arquitectura ou por um especialista convidado.
Sat 15h00, Engineer Rui Fernandes Póvoas / Sun 12h00, Architect Joaquim Moreno
Maximum 15 people per visit
No reservation required; first-come, first-served
No wheelchair access
Photography allowed
Description
The count Carlos Alberto Cabral, a well-read cosmopolitan industry man from Vale do Ave, inherits the farm and calls some great names for its conception – Charles Siclis, José Marques da Silva – and for the decoration of the house – Ruhlmann, Lalique, Brandt, Bruhns, Leleu, Perzel, Subes and Porteneuve – between 1925 and 1944. Modern, exceptional example of national art deco, this home is equipped with the most recent heating and ventilation electrical/technical infrastructures of the time. The house, the garden and park are a unit ordered by axes of composition and organization of the program in three floors: kitchen, pantry and service areas below ground but with ventilation and natural lighting; atriums, sitting and dinning rooms on the ground floor; and bedrooms on the top floor. A staircase overlooks the garden and park designed by Jacques Gréber. For this visit we will open the doors of the elevator, the safe, the kitchen and the technical infrastructures spaces of the house.
Public Transport
Bus: STCP - 201, 203, 502, 504