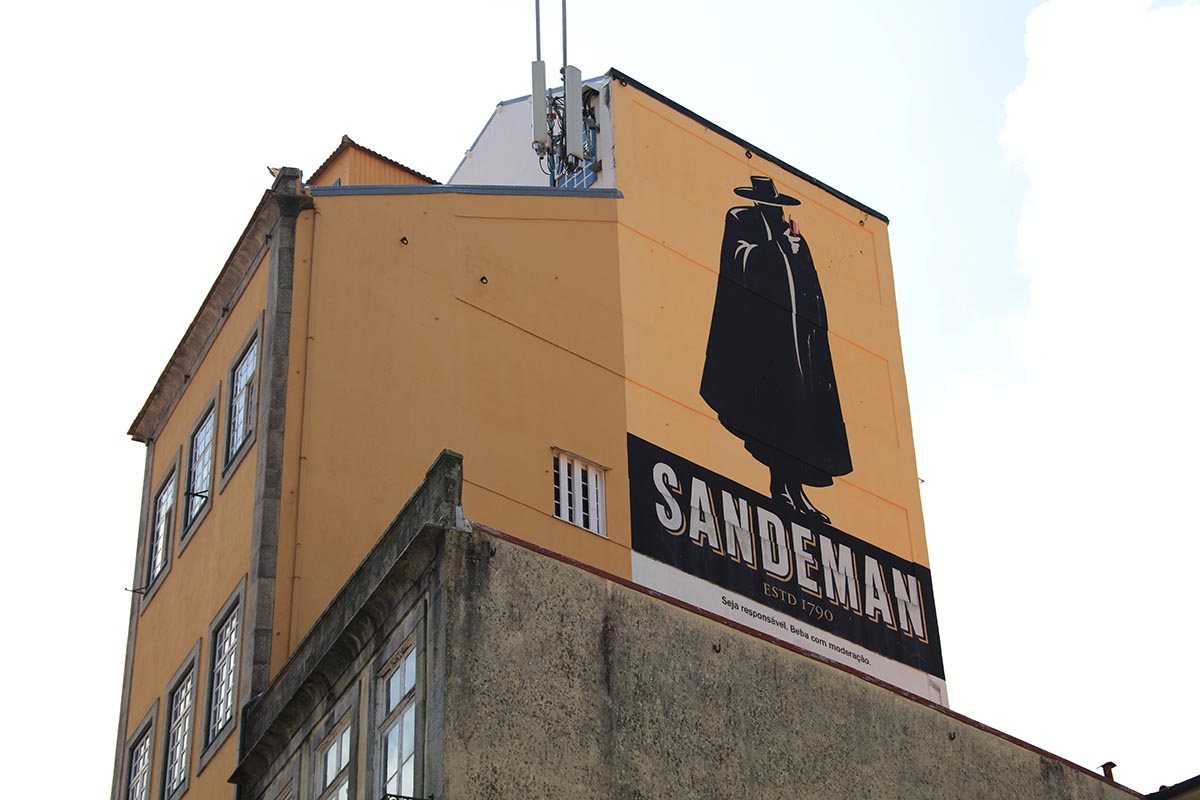 Casa da Arquitectura
Tours
Visita ao espaço comentada pelo autor do projecto de arquitectura ou por um especialista convidado.
Visit accompanied by Professor Maria da Luz Sampaio
Maximum 15 people per visit
No reservation required; first-come, first-served
No wheelchair access
Photography allowed
Description
Above the dominant bore gauge of the historical centre comes up the gable of a suspicious vertical volume, which has been used for a long time for advertising. Since 1880, hidden from view there is a factory of lead for hunting guns with a tower of about 40 meters, the necessary height to allow the passage of liquid to solid lead. During the fall spheres are formed of different diameters that drop in the water tank, expertly placed at the same level as the river. Between the upper and lower floors, where the polishing is made and the treatment and bagging by calibre, there is housing - and the two uses are skilfully held together. Today, the tower seems to stubbornly validate itself and its usefulness by hiding the telecommunications antennas in the historical centre from view.
Public Transport
Bus: STCP - 500, ZR, ZM